A truffle by any name is still a truffle still the same. Right? Well that's my theory! However here is the most basic and traditional recipe for traditional chocolate truffles.
This recipe makes about 3 dozen truffles.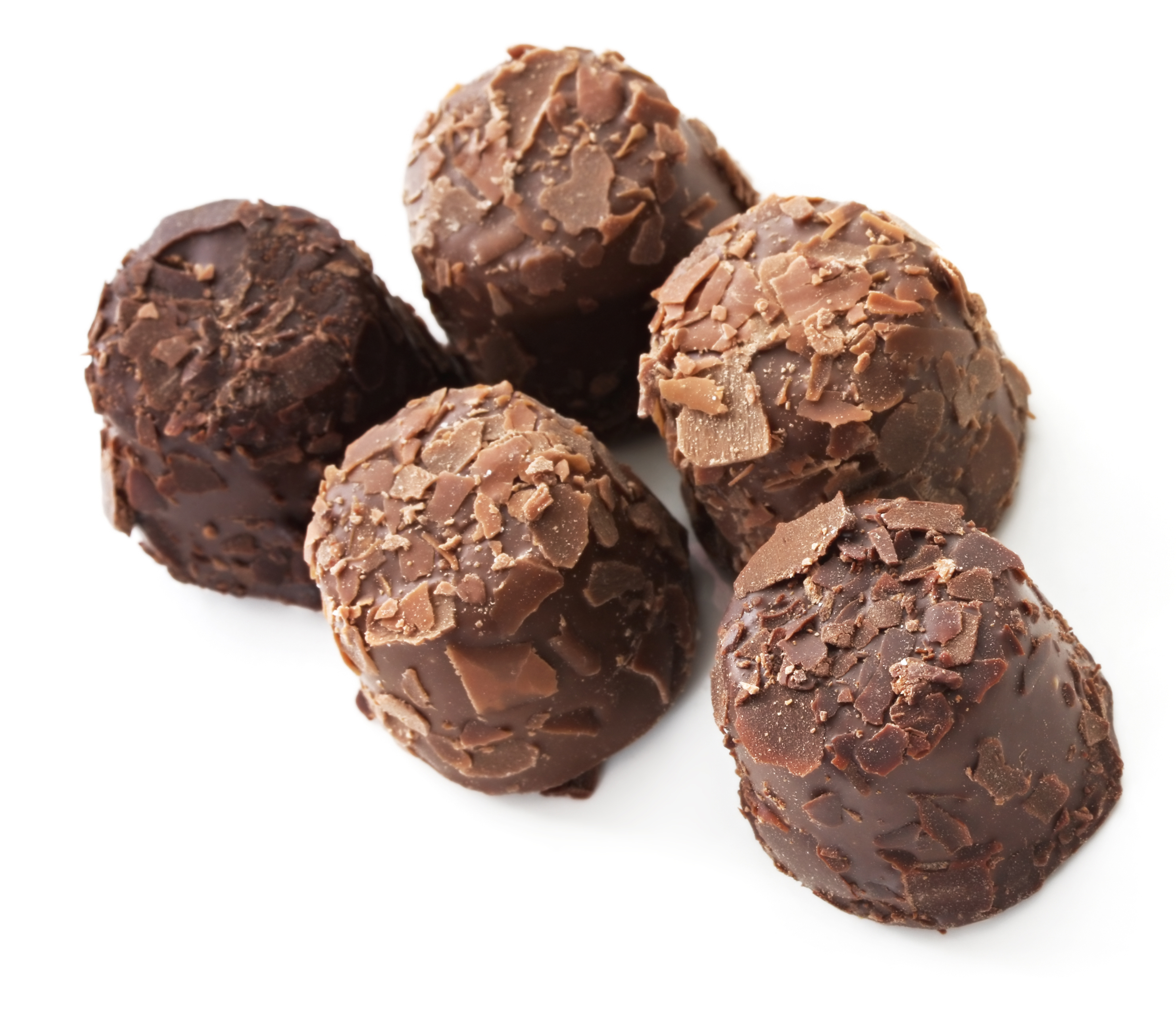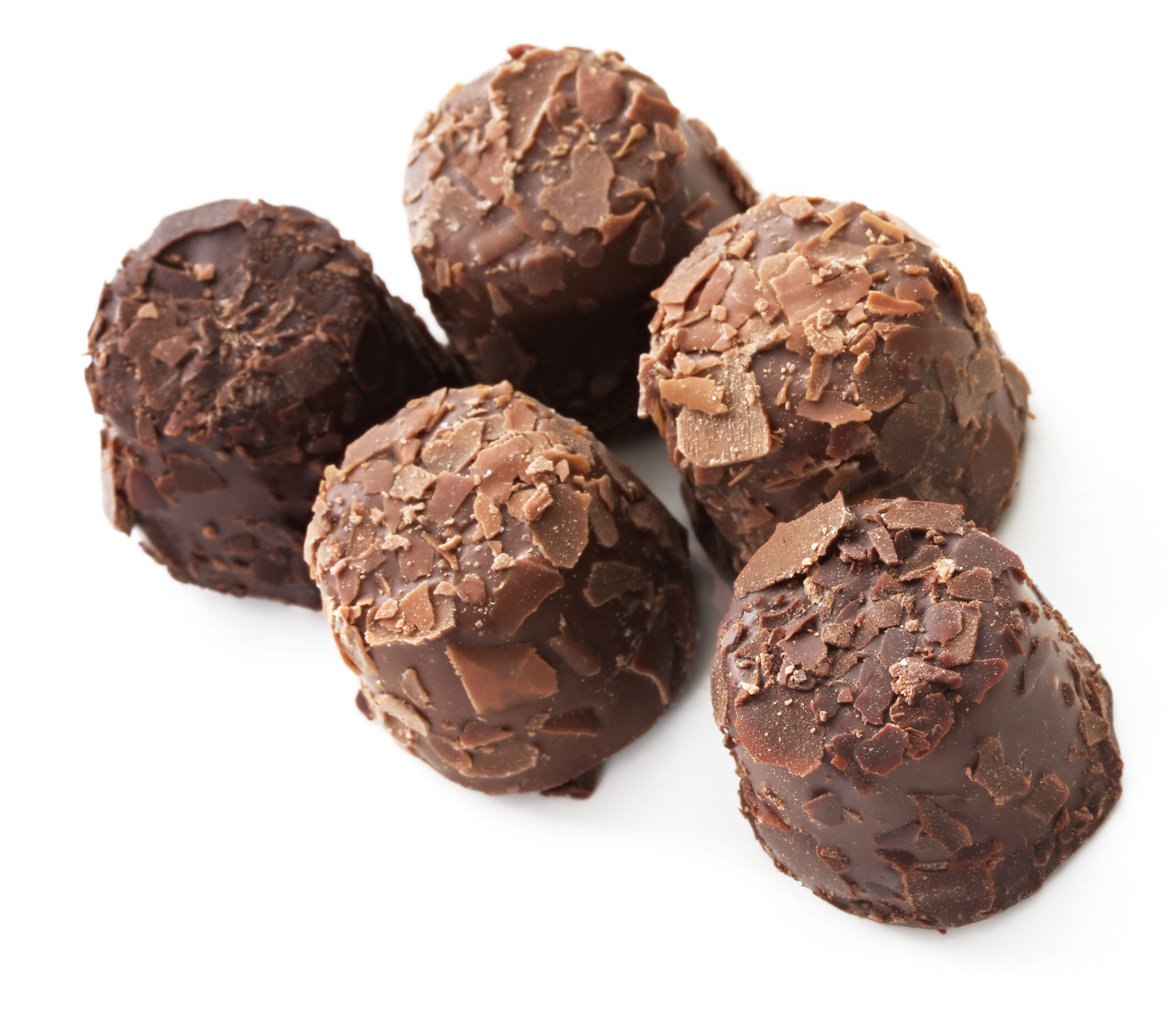 ½ Cup unsalted butter
2 1/3 Cup confectioner's sugar
½ Cup cocoa
¼ Cup heavy or whipping cream
1½ teaspoon vanilla
Centers: pecan, walnuts, whole almonds or after-dinner mints.
Coatings: coconut, crushed nuts, confectioners' sugar
Put the cream butter in a large mixer bowl. Next, combine 2 ½ cups confectioners' sugar and the cocoa.
Add alternately with cream and vanilla to butter. Blend well. Chill until firm. Shape small amount of mixture around a desired center; roll into 1 inch balls. Drop into desired coating and turn until well covered. Chill until firm.
Source: Sinfully Delicious