These No-Bake Coconut Truffle Delights are quite simply delicious beyond words.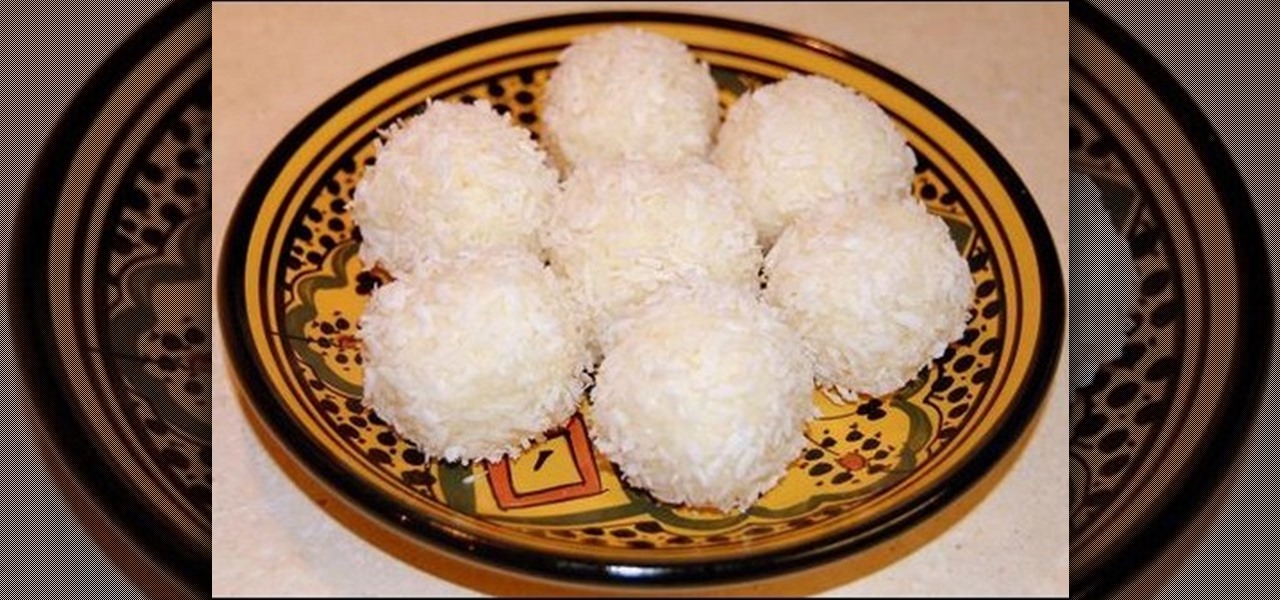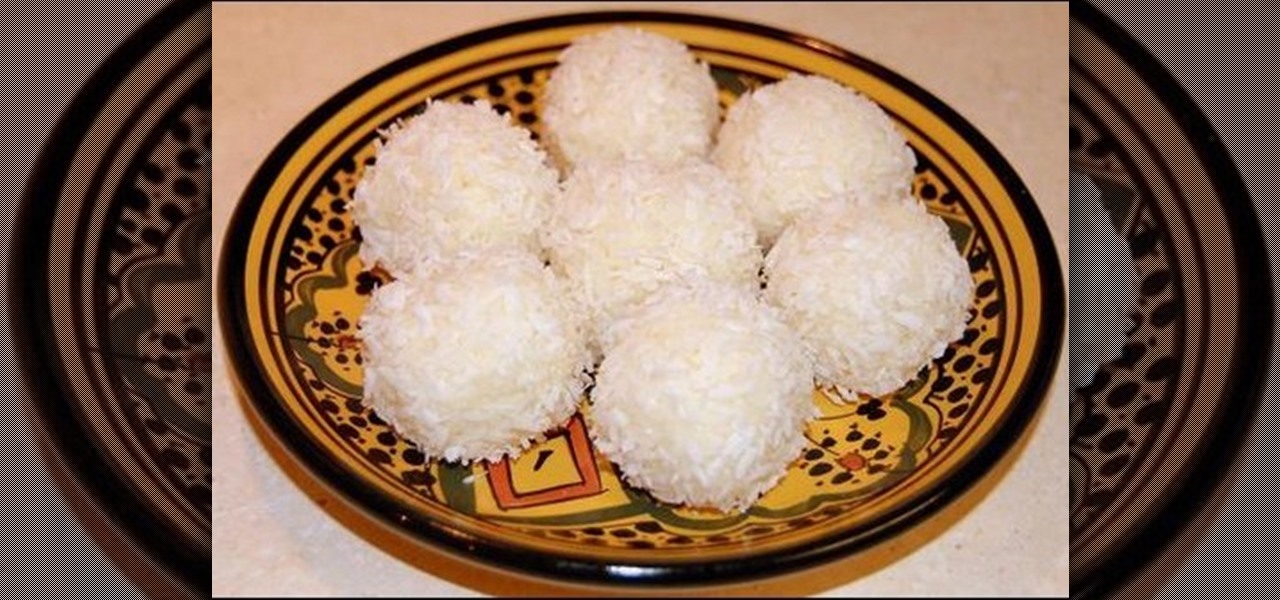 Ingredients
3 cups unsweetened, shredded coconut
3/8 cup (6 Tablespoons) coconut oil
1/2 cup sweetener (for candida friendly I used xylitol.  My Sugar Substitute would work great as well.  Subbing 4 scoops stevia extract would work as well.  I used stevia or use 1/2 of one sweetener and 1/2 stevia.)
2 tsp vanilla
3/8 tsp salt
Optional Toppings:
Homemade Chocolate / Carob Chips melted, for drizzle
– coconut shreds
– finely chopped nuts, etc.
Instructions
1.  Put all ingredients in a food processor or blender.
2.  Combine until the mixture is blended and sticks together (on low to medium setting.
3.  Remove the mixture from the blender and form into the desired shape.
4.  Decorate with shredded coconut, cocoa or carob powder, crushed nuts, or melted chocolate as desired.
5.  Leave to firm up on a plate.  They will firm up at room temperature but you can store them in the fridge if you want as well. Some people think they taste better cold.