These chocolate champagne truffles are a great addition to any party and once you put one of these little delights in your mouth, you'll wonder how you ever lived without them. And best of all the prep time is only about 20 minutes!
Ingredients
10 ounces semisweet chocolate, coarsely chopped
3/4 cup heavy cream
1 tablespoon sugar
1/8 cup champagne
1 pound semisweet chocolate chips, divided
Edible gold leaf, for garnish (optional)
Place the chopped semisweet chocolate in a medium-size bowl. Set aside.
Combine the heavy cream and sugar in a saucepan and bring the mixture to a boil over medium-high heat, stirring occasionally. Immediately pour the hot cream mixture over the chopped chocolate. Let it sit for one minute, then gently whisk until the chocolate is melted. (The mixture will be slightly thick.)
Pour the champagne into the chocolate mixture and whisk gently until incorporated. Cover the chocolate mixture with plastic wrap and refrigerate for 4 to 5 hours, or overnight.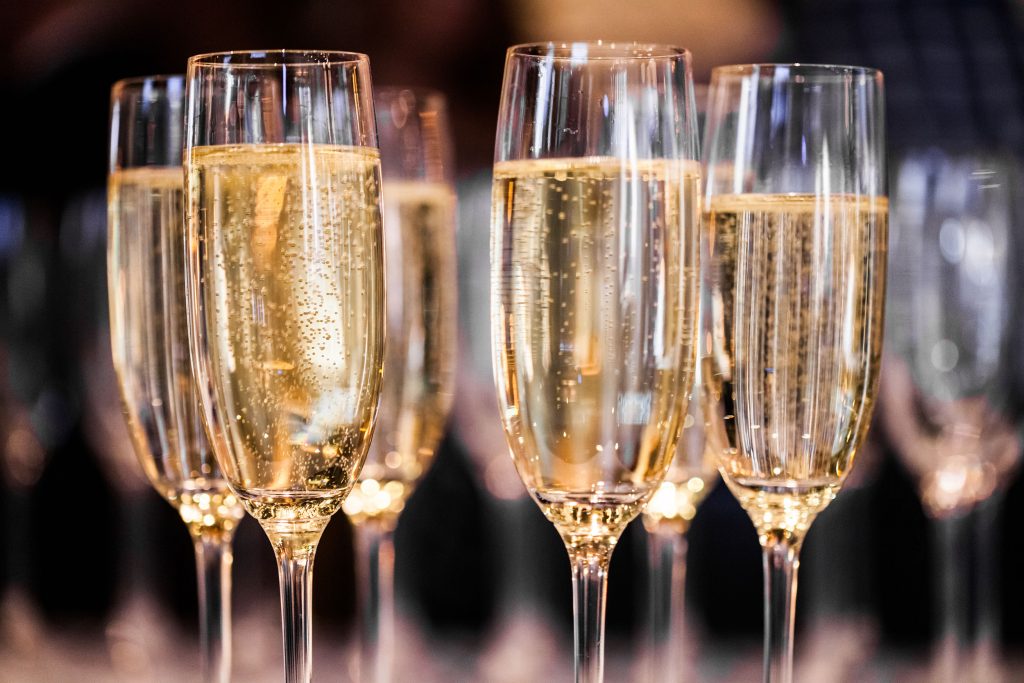 Using a small ice cream scoop, spoon the chilled mixture onto a baking sheet lined with parchment paper and refrigerate.
Place all but a 1/2 cup of the chocolate chips into a heat-safe bowl. Set aside.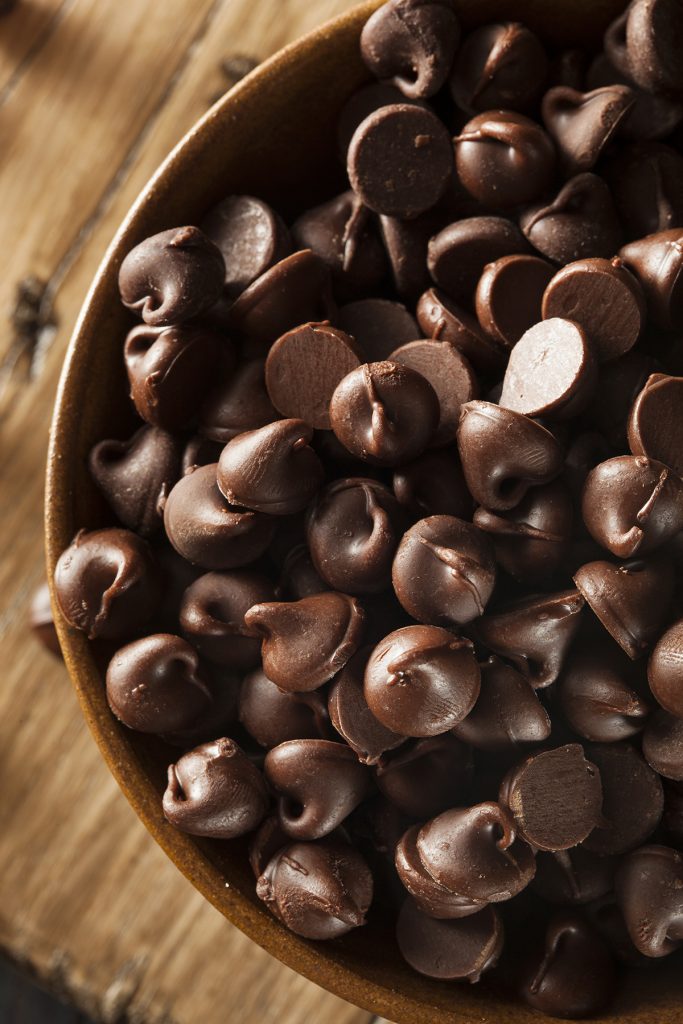 Bring a few cups of water to a boil in a medium-size saucepot. Turn off the heat and place the bowl with the chocolate chips on top of the saucepot. Let it sit for 3 to 5 minutes.
Lightly whisk the chocolate chips until fully melted. Remove the bowl from the saucepot, add the reserved 1/2 cup of chocolate chips, and whisk until completely melted.
Dip the truffles in the melted chocolate (a dipping fork really comes in handy here) and place them in a baking sheet lined with parchment paper.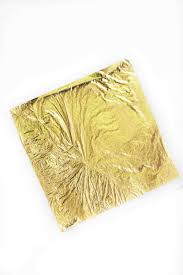 Let the truffles sit until the chocolate has completely hardened. If desired, use a small, dry paintbrush to brush edible gold leaves on top of each truffle.
Source: Key Ingredient